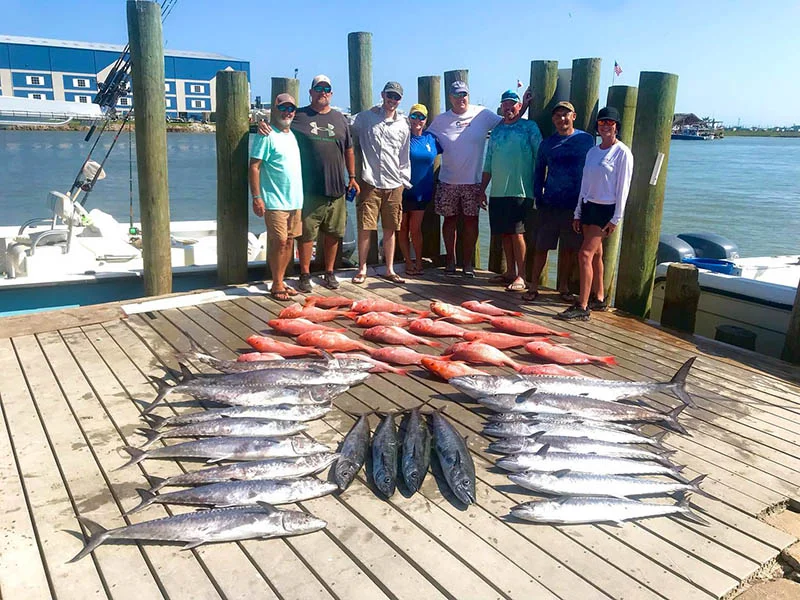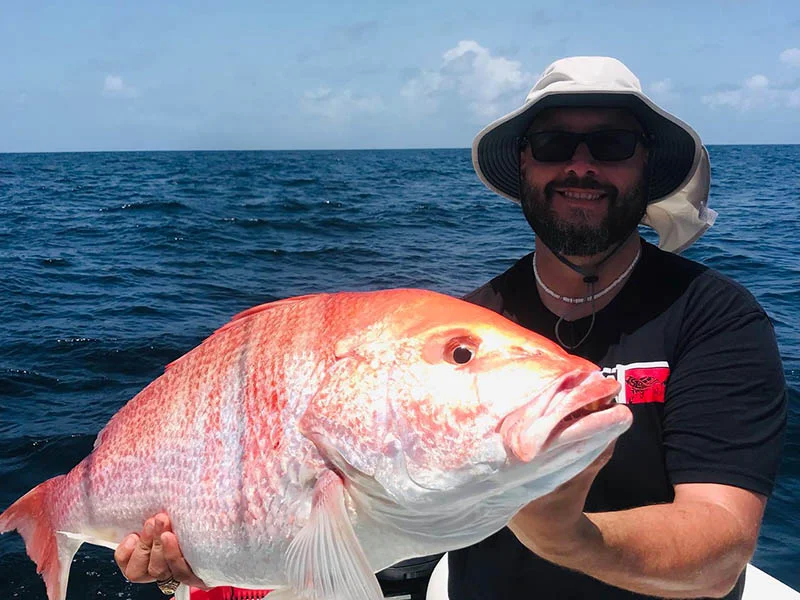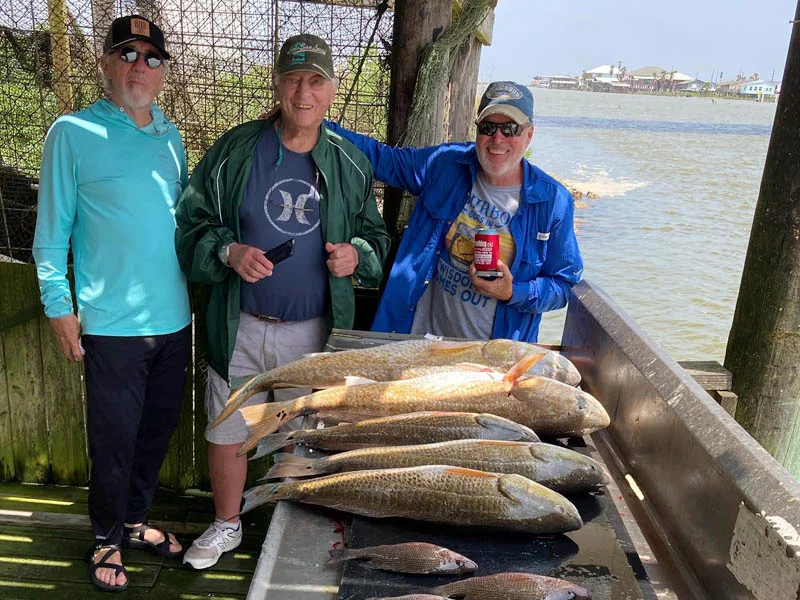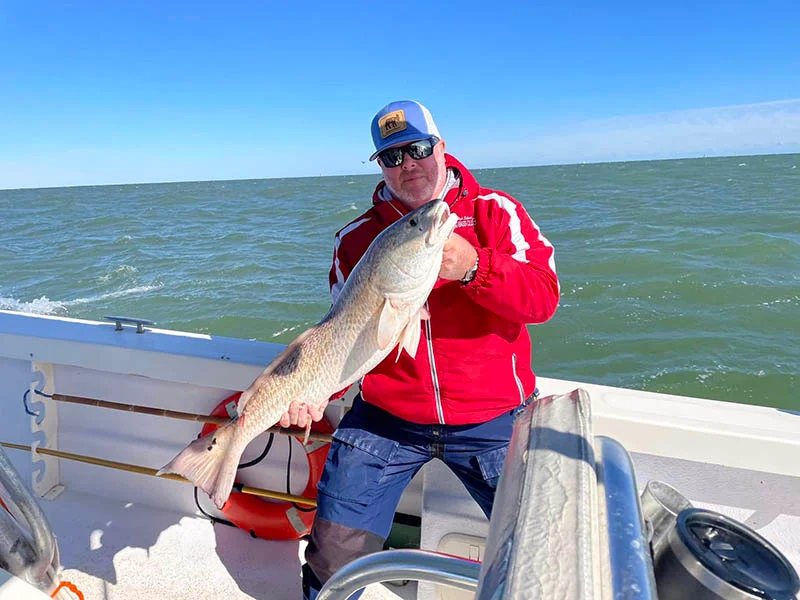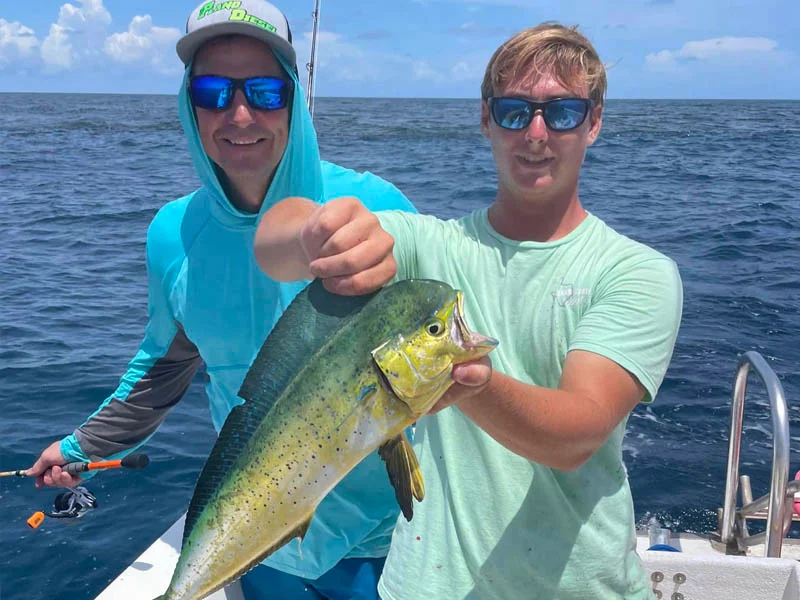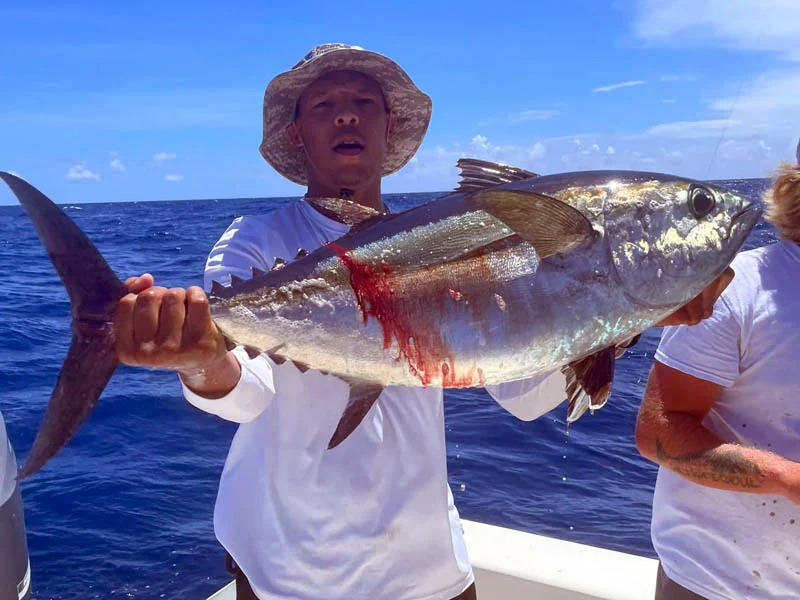 Start on an adrenaline-fueled expedition targeting red snapper, king fish, dorado, sharks, and more, creating memories of a lifetime.
Prepare for an thrilling fishing expedition that will take you on an epic journey spanning 35-45 miles! Our target species include the highly sought after red snapper, king fish, ling, dorado, sharks, and Spanish mackerel. Brace yourself for heart-pounding battles, as you pit your skills against these remarkable fish of the deep. Get ready to reel in the adventure of a lifetime and create memories that will leave you in awe.
Enjoy shared fishing trips with fellow enthusiasts and split the cost for incredible savings! Join forces with like-minded individuals and embark on exciting adventures together. Create lasting memories as you cast your lines and reel in impressive catches. Don't miss out on this fantastic opportunity to make fishing more affordable and enjoyable through shared trips.
Embark on an exciting fishing adventure targeting Bull Reds, Sharks, King Fish, and Spanish Mackerel. From November to April, venture a few miles offshore for the thrilling Bull Reds. They can also be found near the beachfront and jetty areas. In late April and May, enjoy our "plus fuel" trip, reaching approximately 10 miles out, where the action ramps up with the arrival of the King Fish. Get ready for an exhilarating fishing experience like no other.
Fall and Spring - Beach Front. Jetty. Bay Trips
Experience an exciting fishing trip tailored to the conditions and season. Venture offshore for thrilling encounters with bull reds, sharks, and more. Explore dynamic jetty areas and back bays for diverse species. Get ready for non-stop excitement and unforgettable catches. Join us for an action-packed fishing experience like no other!