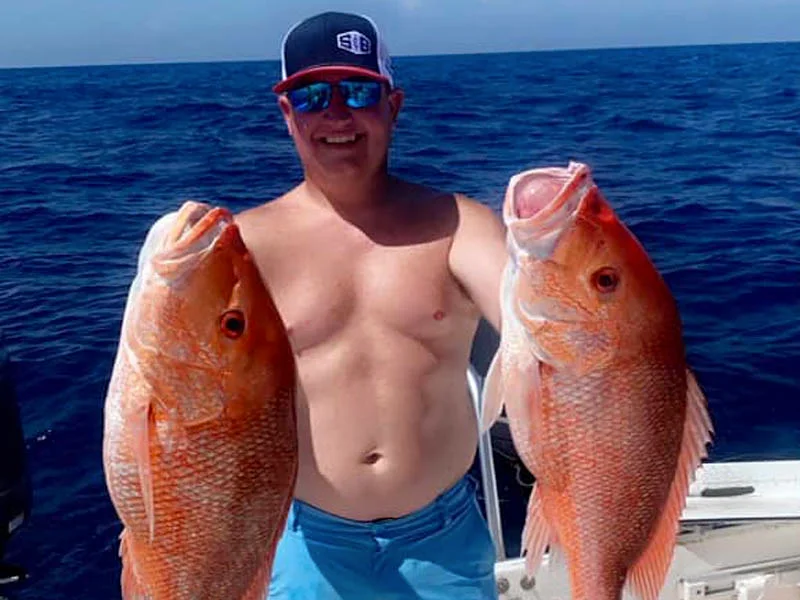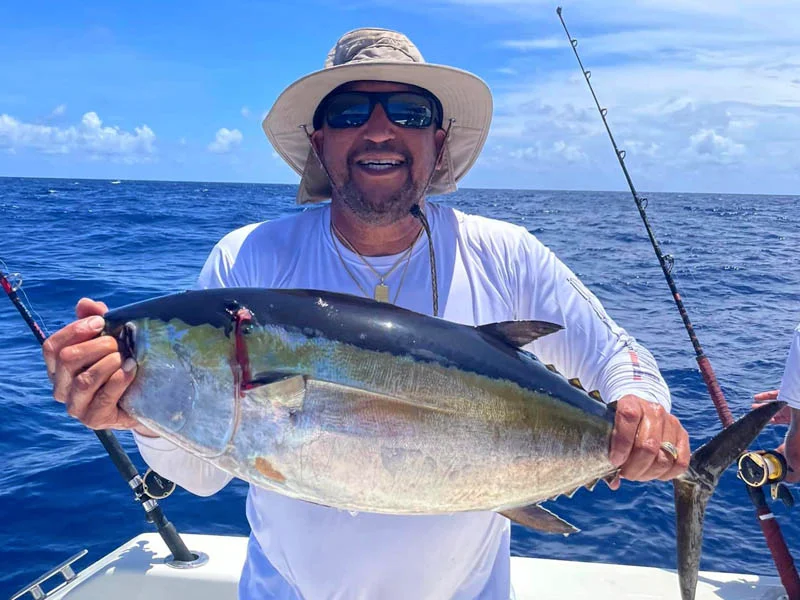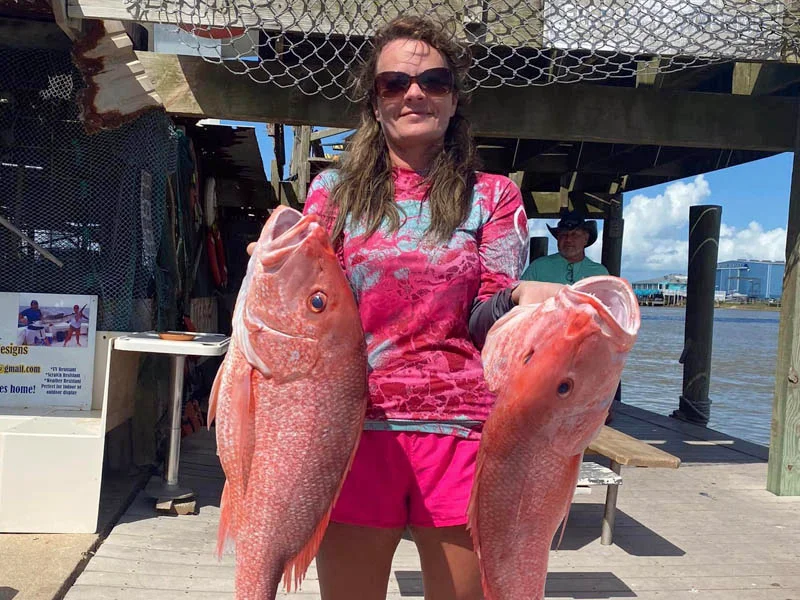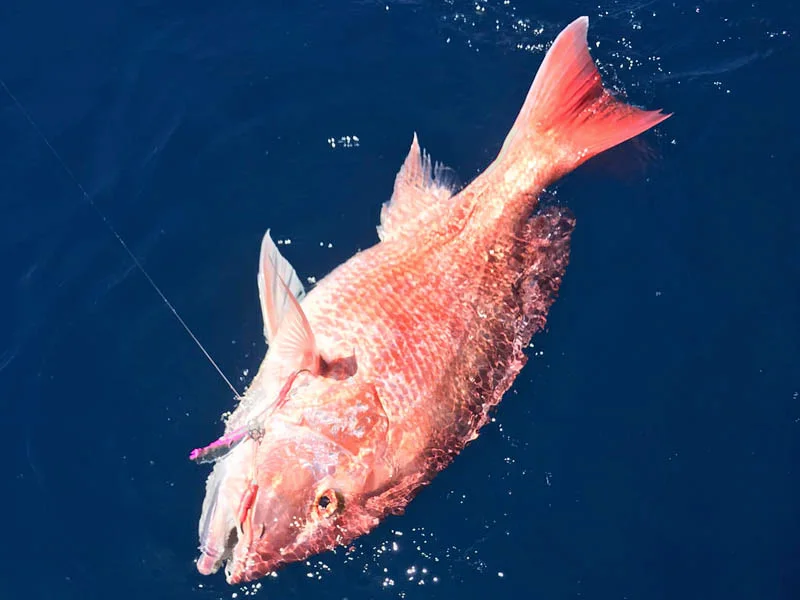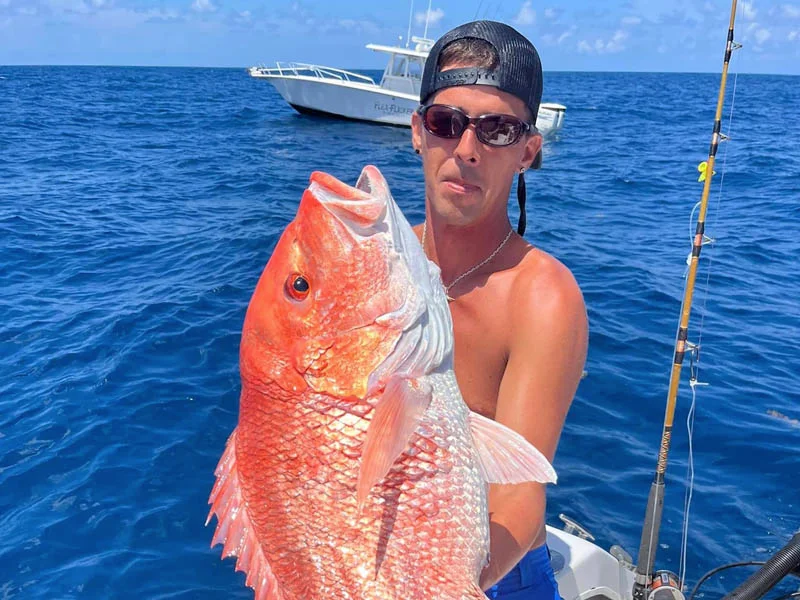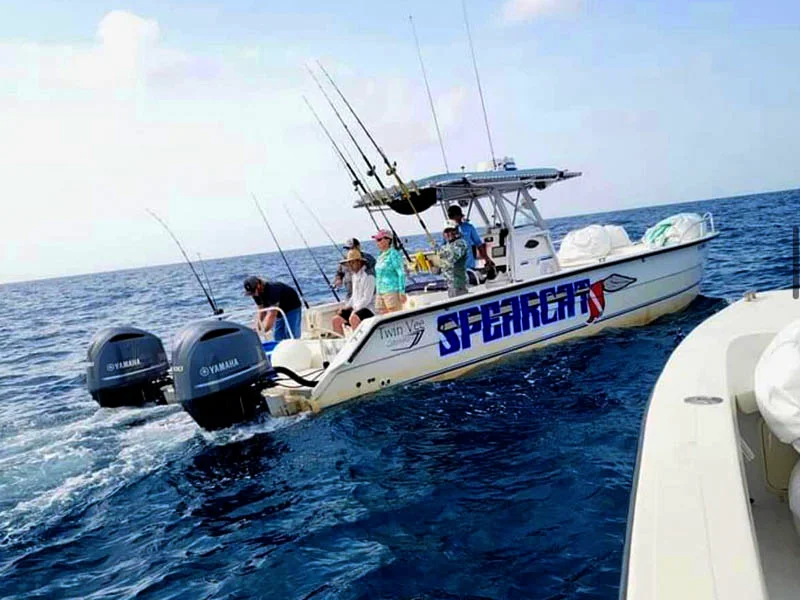 Discover exceptional inshore and offshore fishing expeditions in Freeport, Surfside Beach, and Galveston, providing you with unparalleled angling experiences.
Freeport, Texas is well-known for providing exceptional Deep Sea Fishing experiences on the Texas Gulf Coast. Our Freeport Deep Sea Fishing charters offer convenient access to deep waters, allowing for shorter boat rides and extended fishing time, ensuring a memorable experience. Enjoy the thrill of catching large fish, as our thoughtfully planned charters optimize your time on the water. Immerse yourself in the expansive open waters, breathe in the refreshing sea air, and take advantage of the opportunity to reel in some of the Gulf of Mexico's biggest fish.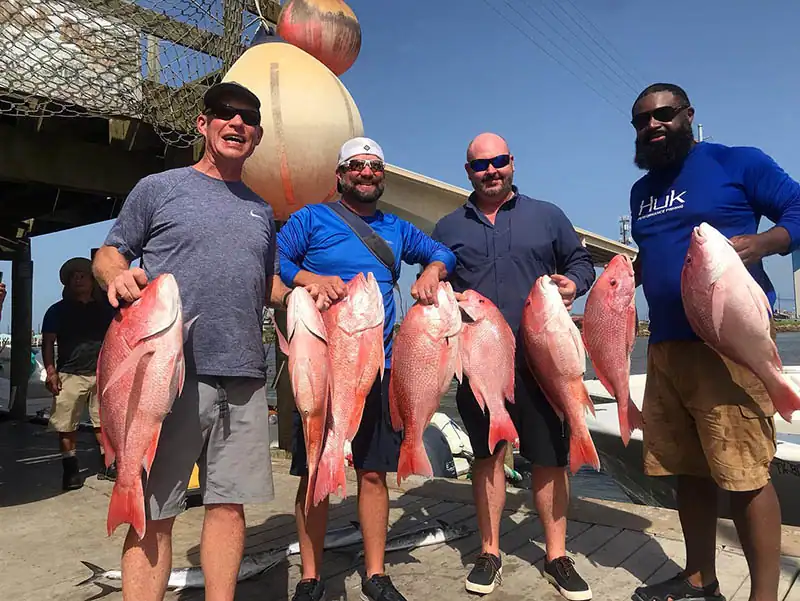 Surfside Beach is a family-friendly destination that provides an appealing fishing adventure suitable for all skill levels. The Gulf side of Surfside Beach is well-known for offshore fishing opportunities and a scenic bay. The varying depths of the waters attract a wide range of fish species, including Bonita, kingfish, ling, and red snapper. Select us as your preferred Surfside Beach charter partner to ensure a memorable fishing experience.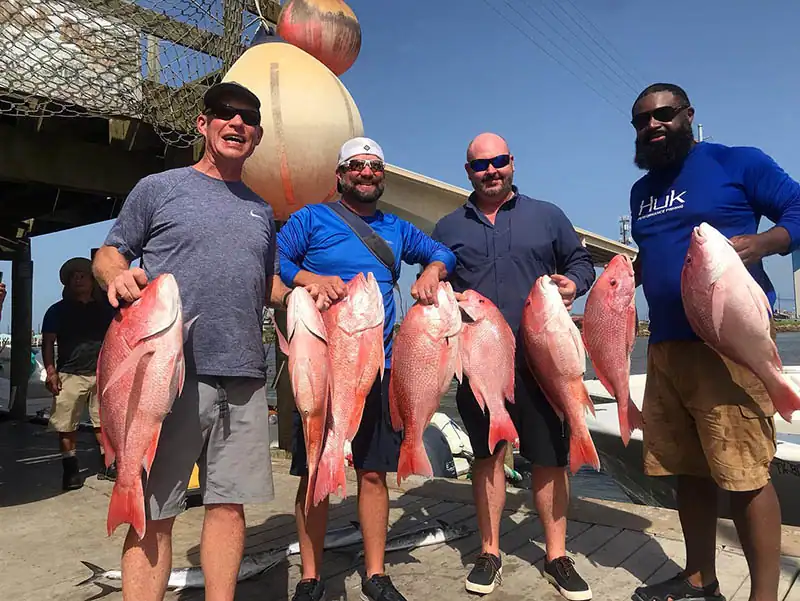 Galveston fishing charters in Texas offer a variety of angling experiences. Inshore fishing allows for catching Redfish, Speckled Trout, Sheepshead, and Flounder. The best time to target Reds and Specks is during the fall, while Flounder fishing is excellent from October to December. Nearshore charters provide opportunities to encounter Sharks, Cobia, and Mackerel near artificial reefs and shipwrecks. For those seeking offshore adventures, our 10-12 hour trips target Blackfin Tuna, Ling, and massive Amberjacks. It is advisable to book ahead for Red Snapper trips. Get ready for an unforgettable fishing adventure in Galveston!