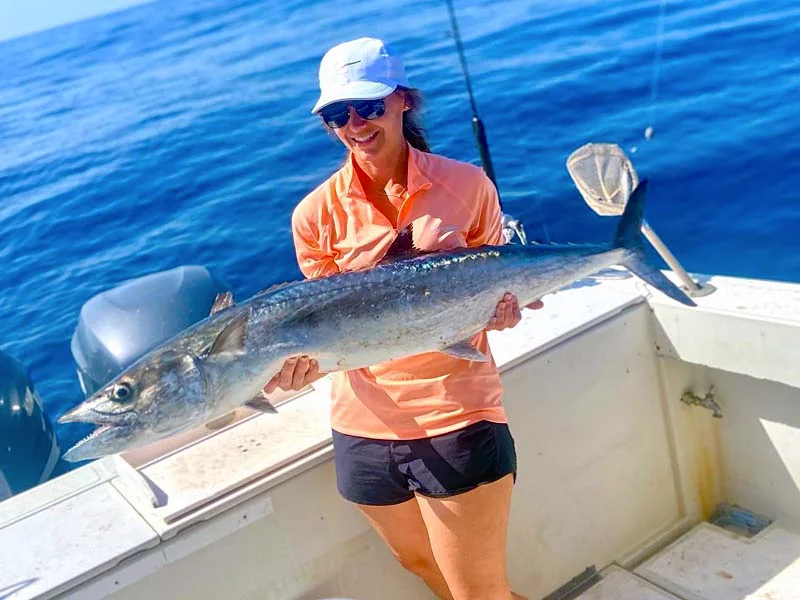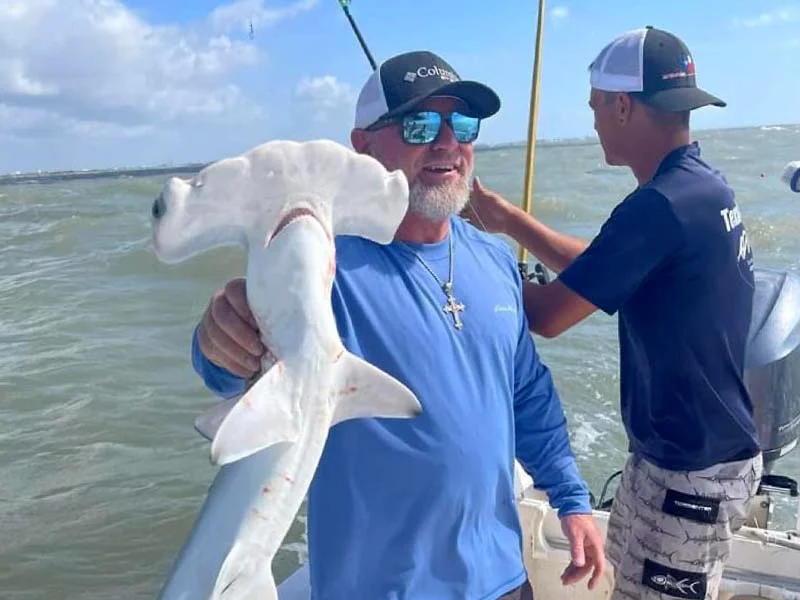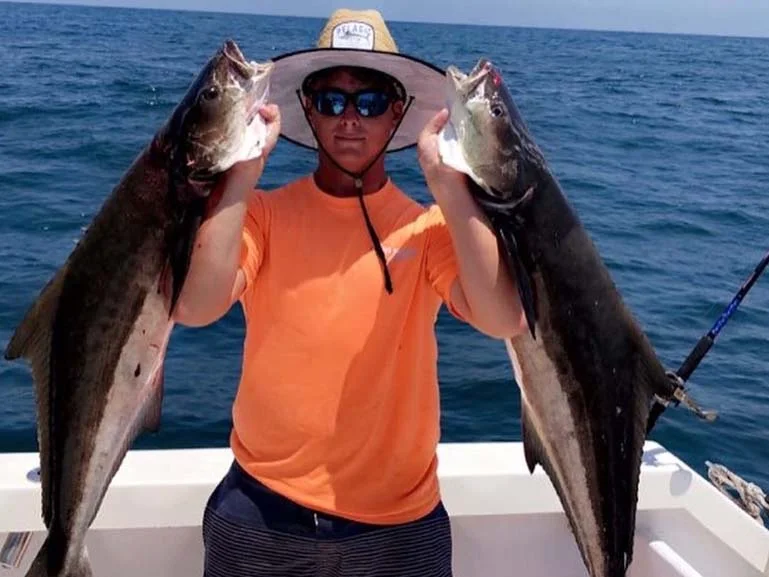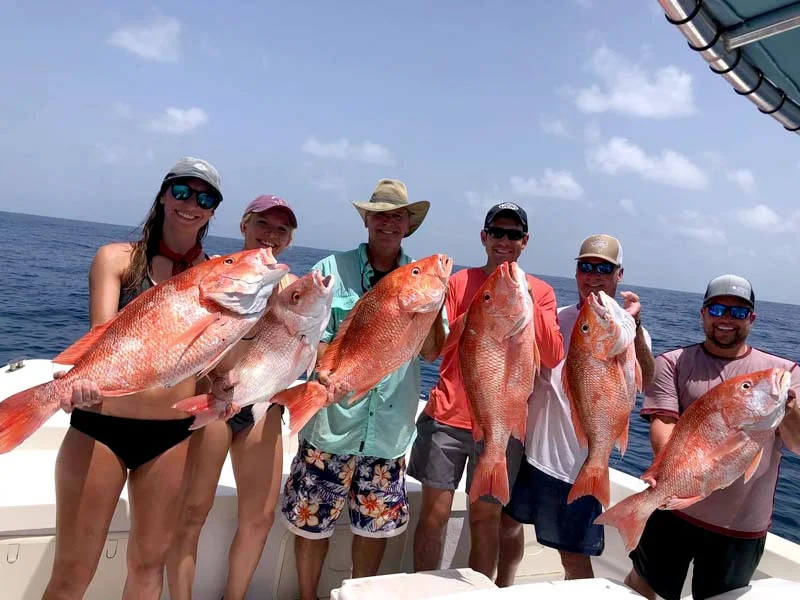 Texas Saltwater Adventures is dedicated to providing an unforgettable fishing experience in Freeport/Surfside Beach, TX, targeting various prized catches in abundant waters.
Texas Saltwater Adventures, situated in Freeport/Surfside Beach, TX, is dedicated to providing you with an unforgettable fishing experience in these abundant waters.
We strive to ensure that your fishing trip is a truly exceptional outing. Our excursions encompass various techniques such as bottom fishing, trolling, drift fishing, or jigging, tailored to maximize your chances of landing that prized catch. With 8-hour trips, we primarily target Federal Red Snapper, while also pursuing King Mackerel, Mahi Mahi, Cobia, Sharks, and Spanish Mackerel, depending on the season and prevailing conditions.
Please note that individuals aged 17 and above will require a valid saltwater fishing license, which should be obtained prior to the trip. Bait is included, and our captains will make every effort to secure live bait through casting nets whenever possible. You are welcome to keep any legal catch you reel in.
Our captain works alongside a first mate, ensuring that you receive attentive assistance throughout the trip. While not obligatory, tips are greatly appreciated for a job well done. Bring the whole family along for this adventure—children are warmly welcomed, as we take immense joy in fostering a love for the outdoors among young anglers.
At Texas Saltwater Adventures, we take pride in delivering remarkable fishing experiences that create lasting memories.