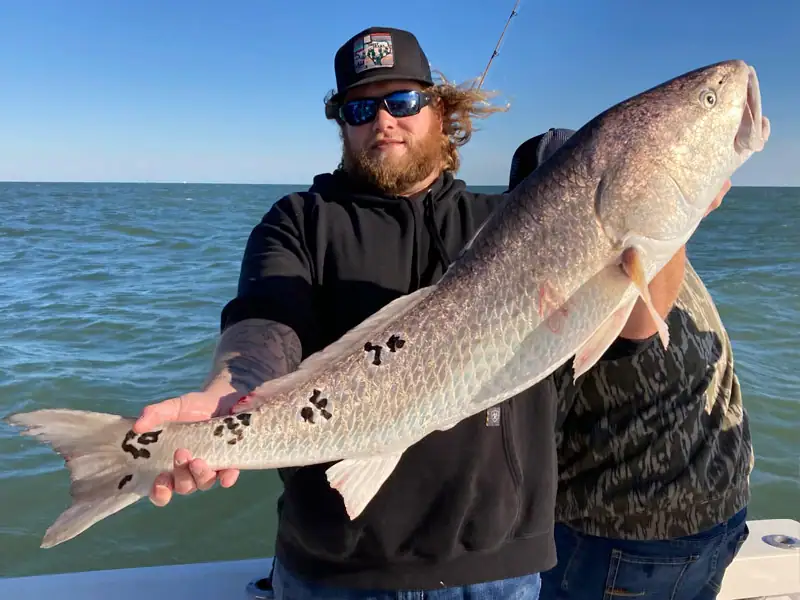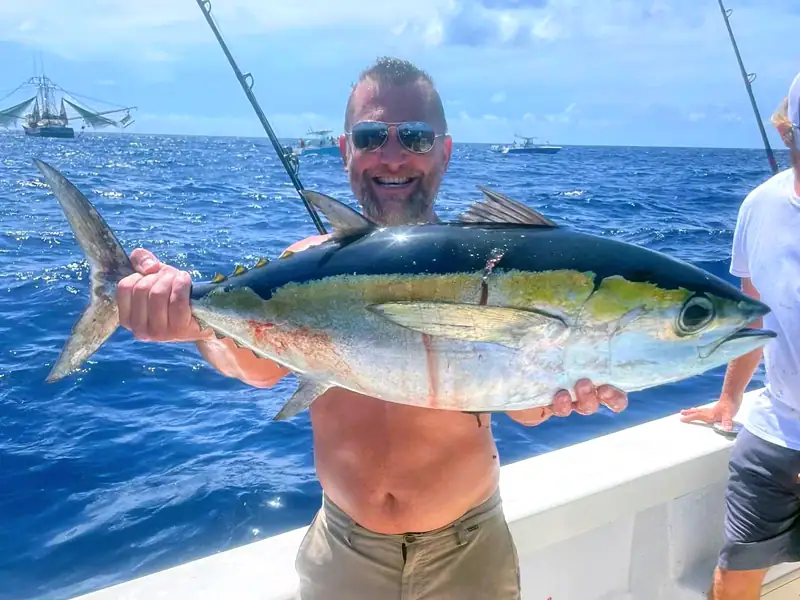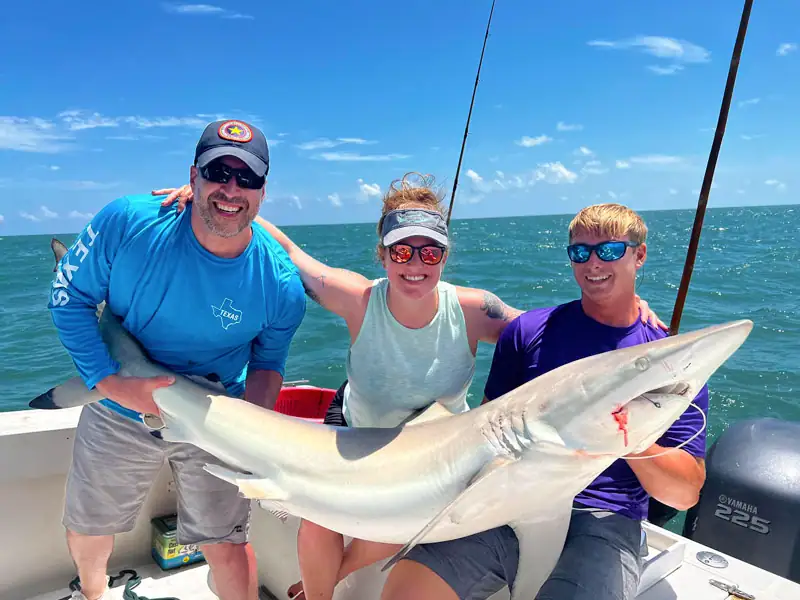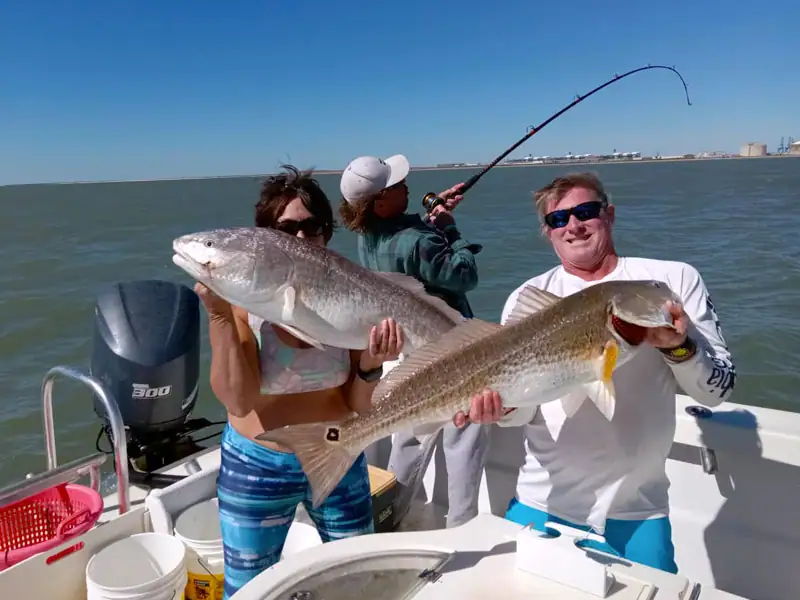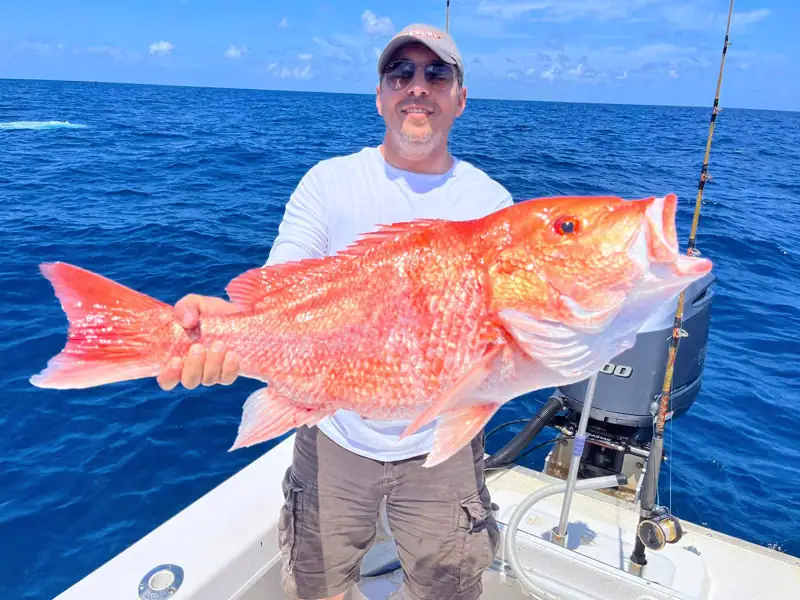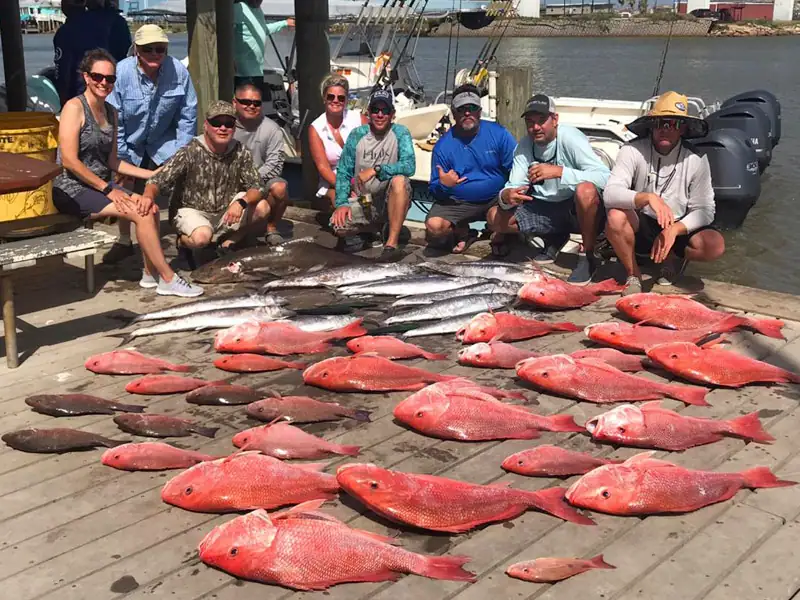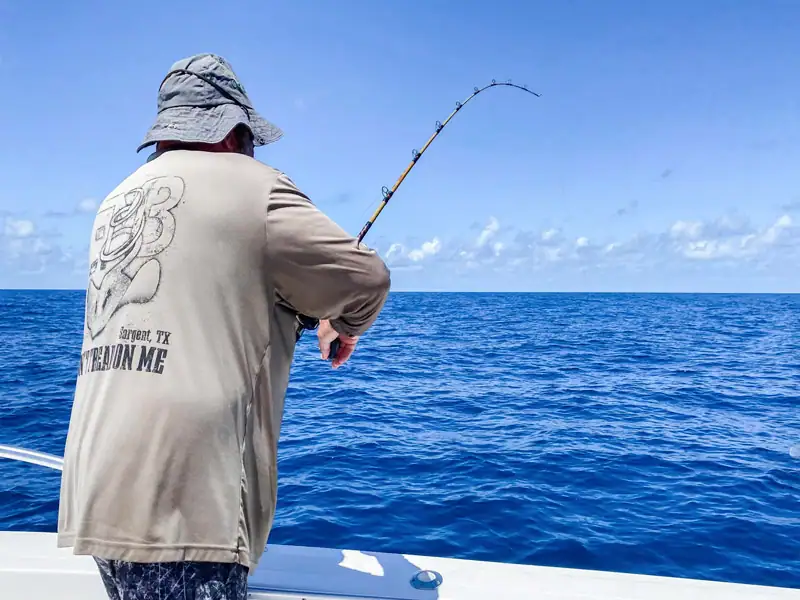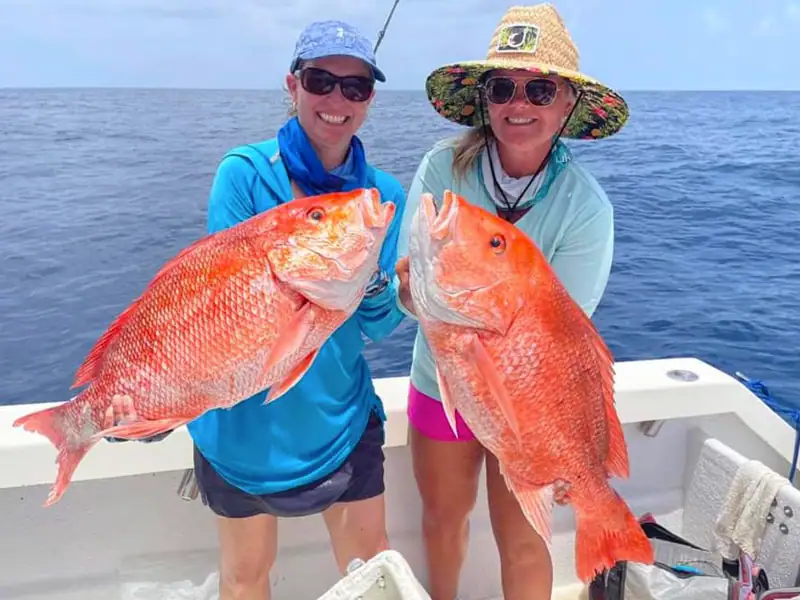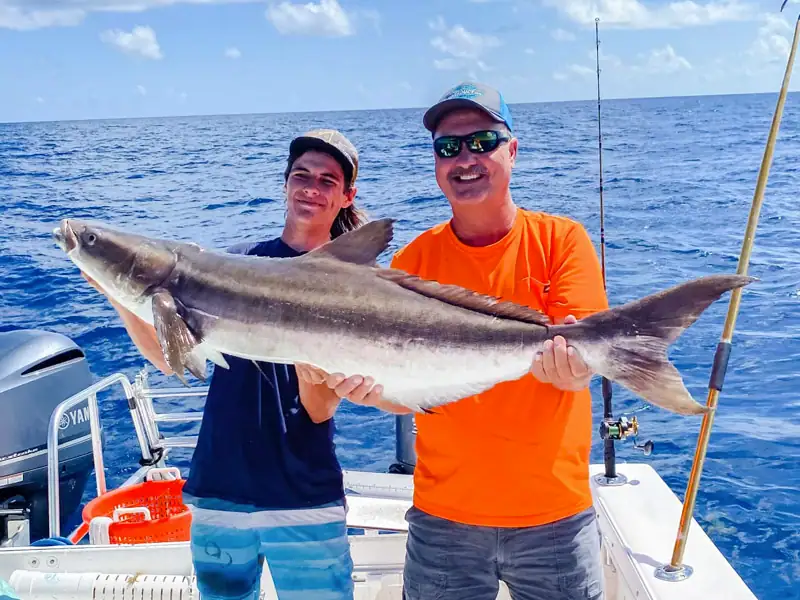 Freeport Fishing Charters
Welcome to Texas Saltwater Adventures, your premier year-round fishing charter company specializing in deep sea, inshore, and bay fishing, as well as lodging services in Freeport, Surfside Beach, and Galveston, Texas area.
Unforgettable Fishing Adventures Await
Experience an amazing day of sport fishing with us. We are a family-owned and operated fishing charter based in Freeport, Texas, with over 20 years of experience in deep sea and light tackle fishing in the waters surrounding Freeport to Galveston. We operate year-round and offer daily charters, including full-day (8-hour) deep sea fishing trips and 4 to 6-hour light tackle inshore fishing trips. If you're looking to extend your fishing adventure, we also provide convenient fishing lodging options.

Join us for an exciting day of sport fishing. We cater to anglers of all ages and skill levels, providing thrilling rod-bending action. Our passion for fishing drives us to share this experience with our guests. Book your next fishing charter with us and get ready for an unforgettable adventure.
Red Snapper Season is Here! Book Your Trip Today.
Federal Red Snapper Season Starts June 1st
Don't miss the opportunity to join in the highly anticipated 2023 Red Snapper season. With our proven track record as a top-performing boat year after year, you can trust us to deliver exceptional results and provide memorable fishing experiences.
Book Your Texas Fishing Adventure Today!